Industries
Empowering innovation across diverse industries by leveraging cutting-edge technology and profound industry expertise.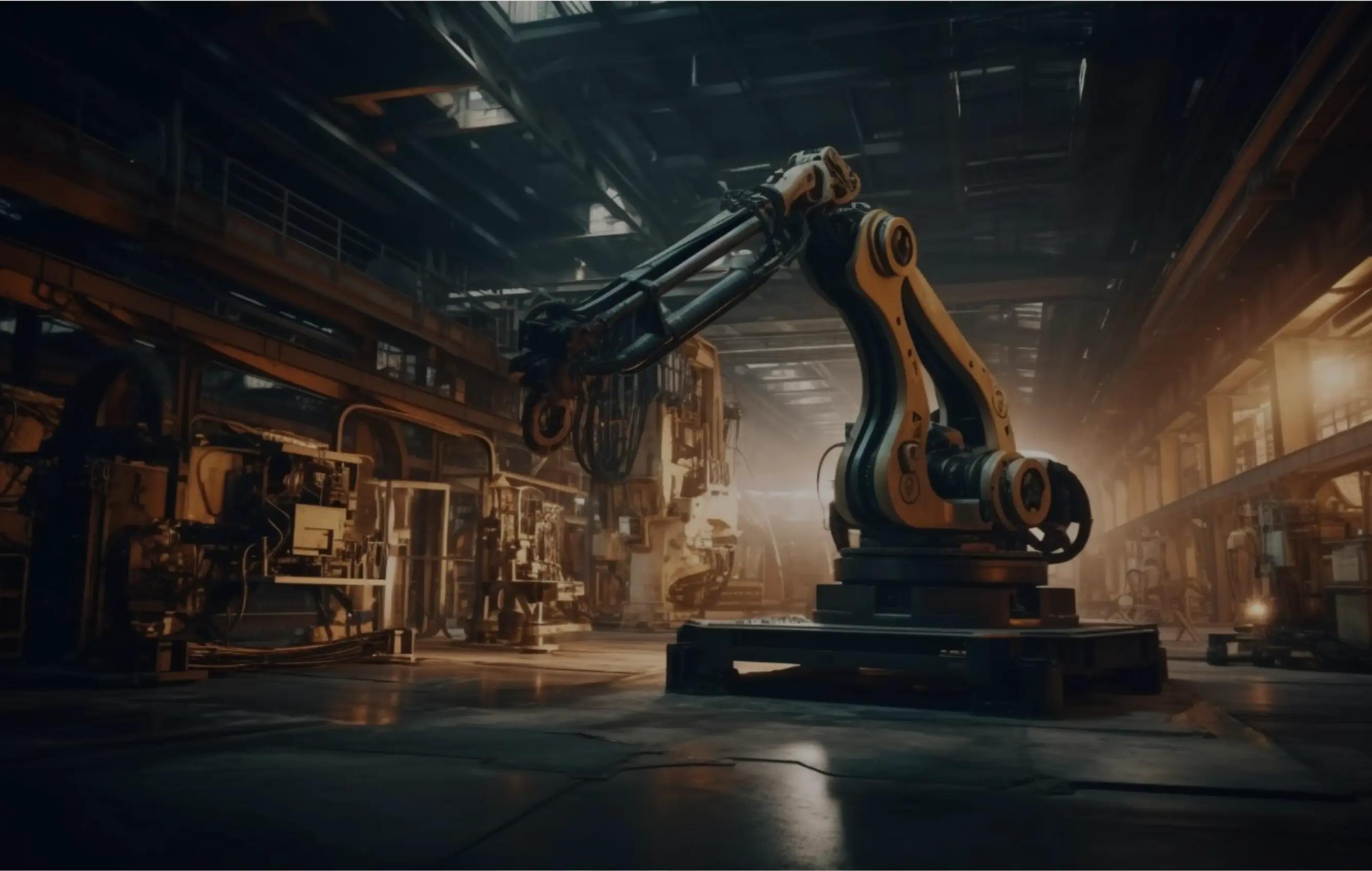 Manufacturing Industry
We have helped leading Fortune 500 manufacturing enterprises in their innovation journeys to boost revenue, streamline operations and improve supply chain management. Along with our deep domain SAP expertise, we leverage Modern cloud technologies like Azure and Databricks with its best-in-class security and compliance coverage to make enterprises more secure, scalable, and promptly respond to volatile markets and regulatory changes.
Industries
As lenders we understand the importance of transparency, accuracy and accountability in the services we offer.
Products

We create Products that put Users first
Who we Partner with
We are a trusted technological partner for successful companies and multinational enterprises. By establishing modern business practices across industries, we have assisted in transforming ideas into reality.
Take the next step
Start your Digital Transformation journey