Transform Your Contact Center into a Customer
Engagement Center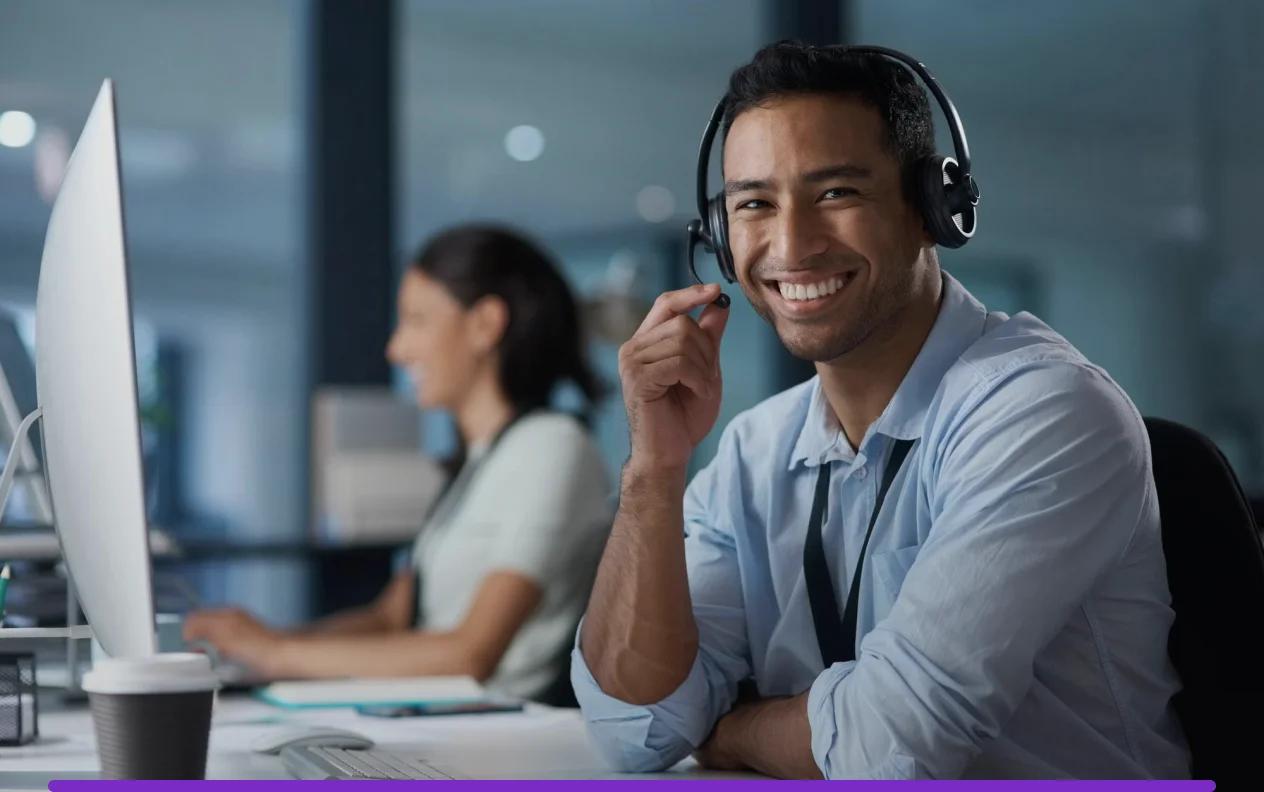 Real-Time Agent Assist
The Speech Analytics solution offers call center agents real-time insights and recommendations to enhance their performance and deliver superior customer service.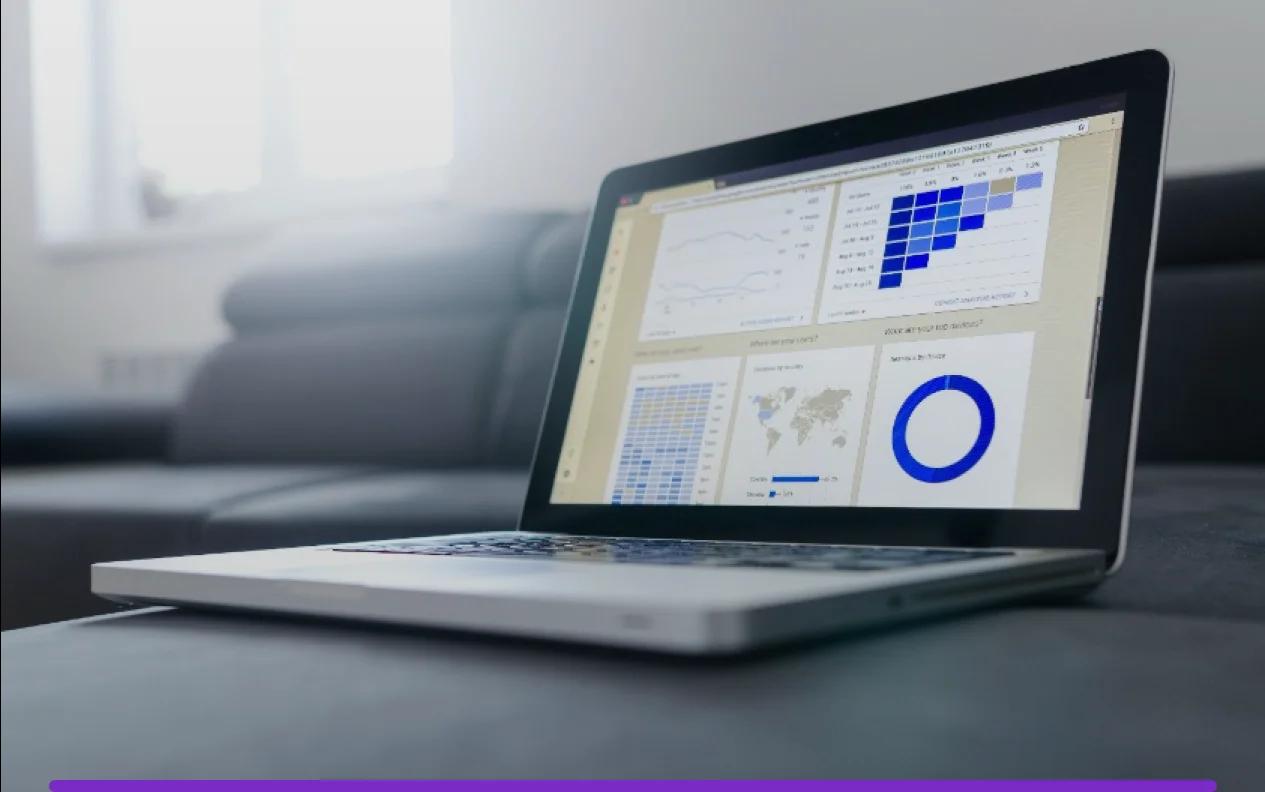 Post-Call Analytics 
The solution additionally provides post-call summarization and auditing capabilities, enabling call center managers to conduct thorough reviews and analysis of calls for the purpose of quality assurance.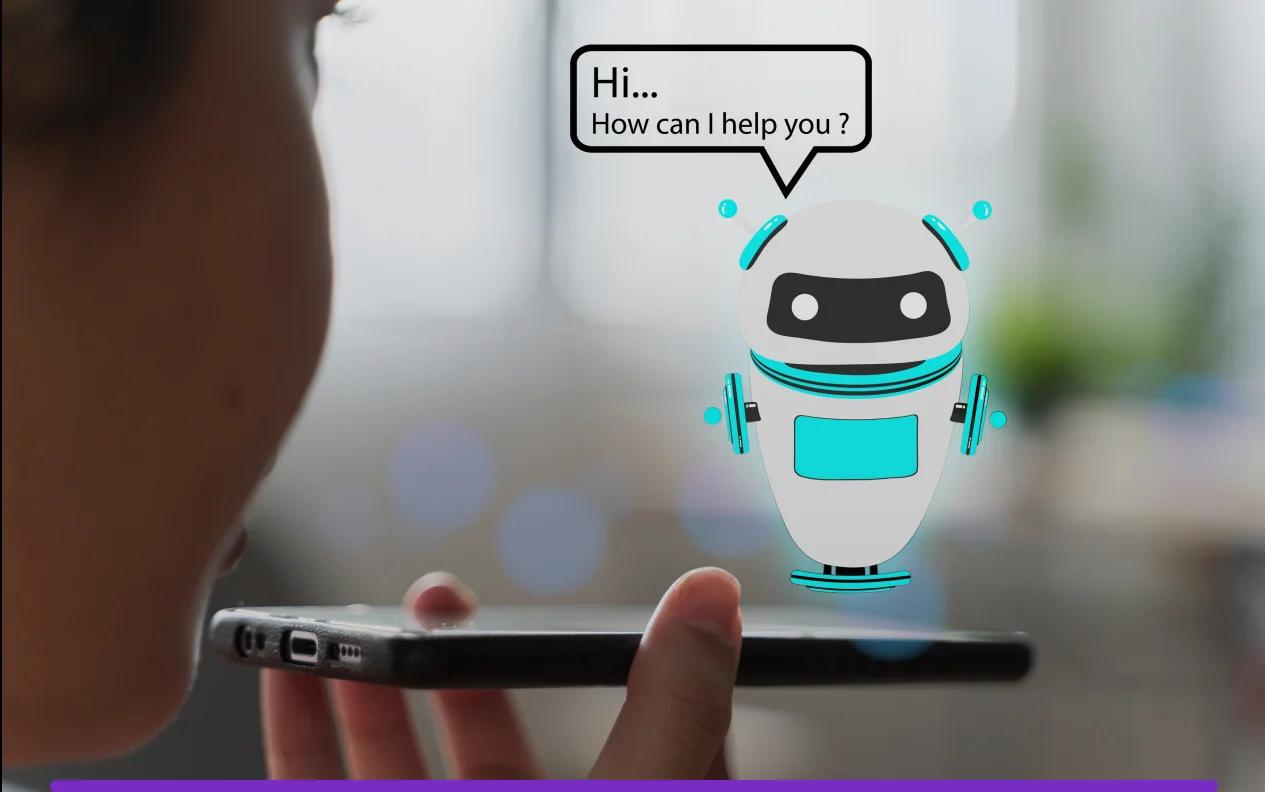 Voice Bot
The system employs advanced natural language processing algorithms to transcribe and analyze calls, delivering insights into customer sentiment, call duration, and key metrics.  
Unlock Business Success with Our Contact
Center Solutions 
Personalized Interactions 
20-30% reduction in customer resolution time.
Agent Training 
30-35% reduction in agent training time. 
Uplevel Self-Service 
50-60% enhanced first-time resolution and accuracy. 
Operational Cost
15-20% reduction in labor and operation costs. 
Key KPIs Covered with Our Solution 
Agent & Manager Dashboard
Empower your team with real-time insights, analytics, and AI-driven tools for optimized customer interactions and operational excellence.
Speaker Diarization
Enable precise identification of speakers during customer interactions, facilitating personalized responses and better service quality.
Pre-built PBX System Integration
Ensure efficient call routing, streamlined communications, and AI-enhanced services for a superior customer engagement experience.
Sentiment Journey:
Track and analyze customer sentiment throughout their interactions, resulting in personalized responses and proactive service improvements.
Call Tagging
Categorize and label customer interactions to leverage data-driven insights, efficient monitoring, analysis, and informed decision-making.
Knowledge Base
Empowers agents with quick access to up-to-date information, enabling them to provide customers with accurate answers and personalized solutions.
Speaker Detection
Foster personalized interactions by recognizing individual voices and directing queries to the appropriate agent or AI assistant, resulting in optimizing resource allocation.
Context Analysis
Enable a deeper understanding of customer interactions, helping agents provide contextually relevant responses, anticipate needs, and deliver more personalized CX.
Profanity
Maintain a respectful and professional customer interaction environment by automatically detecting and addressing profanity, ensuring a positive brand reputation.
SLA Breach
Leverage AI-driven insights, predictive analytics, and real-time monitoring to proactively manage service level agreements, ensuring timely responses and exceptional customer service.
Recommendations:
Embrace AI-driven recommendations and empower your agents with real-time insights, enhancing customer satisfaction and loyalty.
Embrace Your Business Insights with a 360-Degree View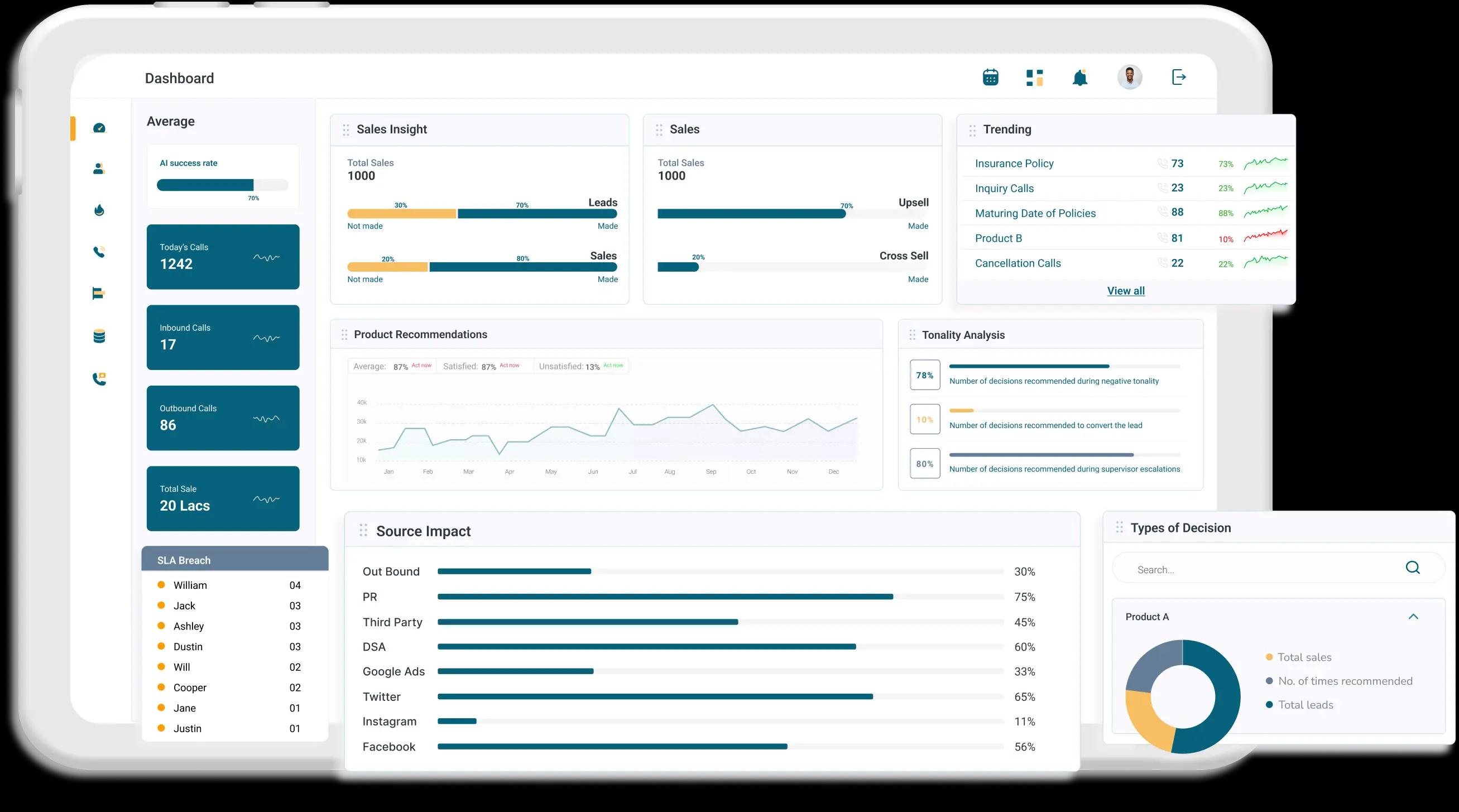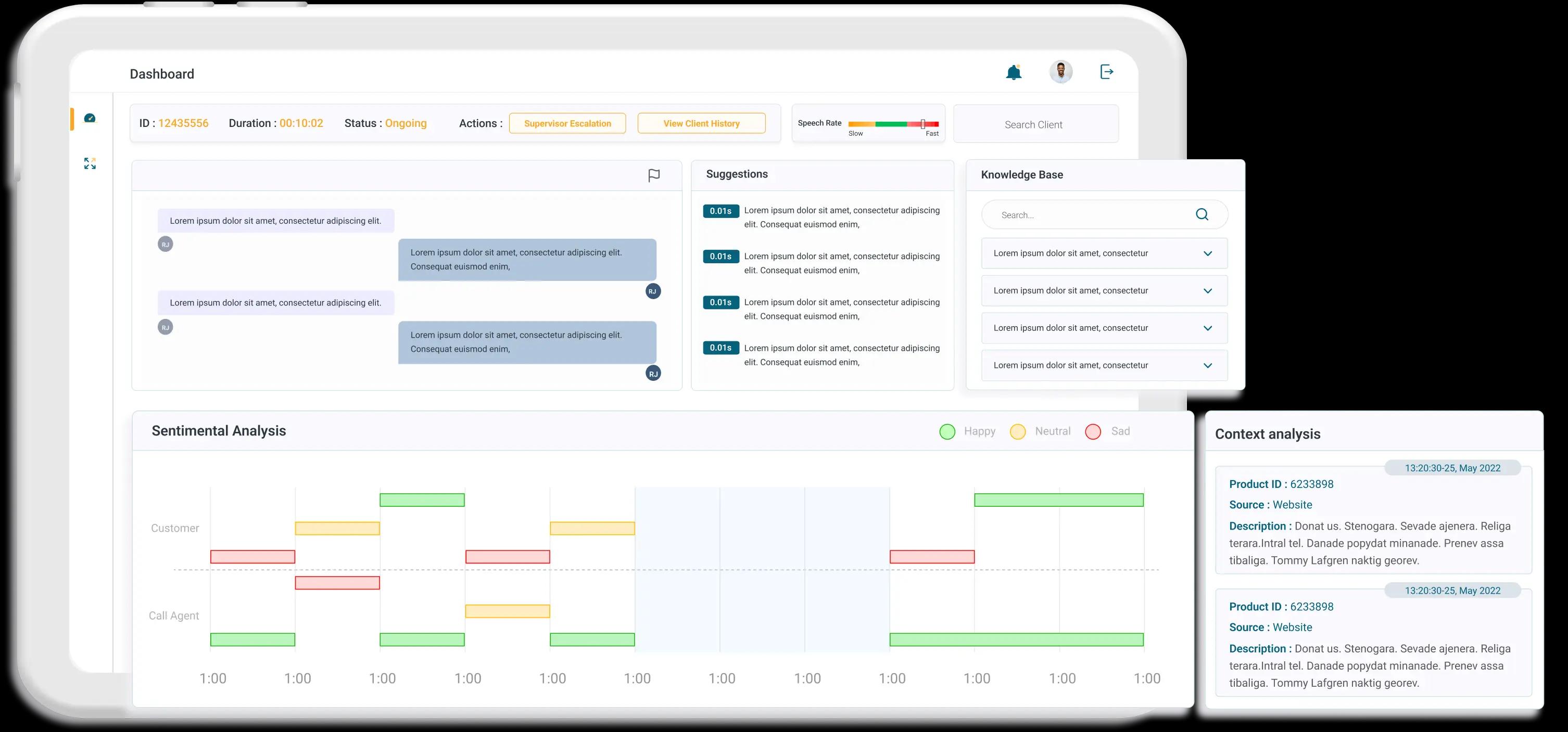 Our Contact Center Solutions Success Stories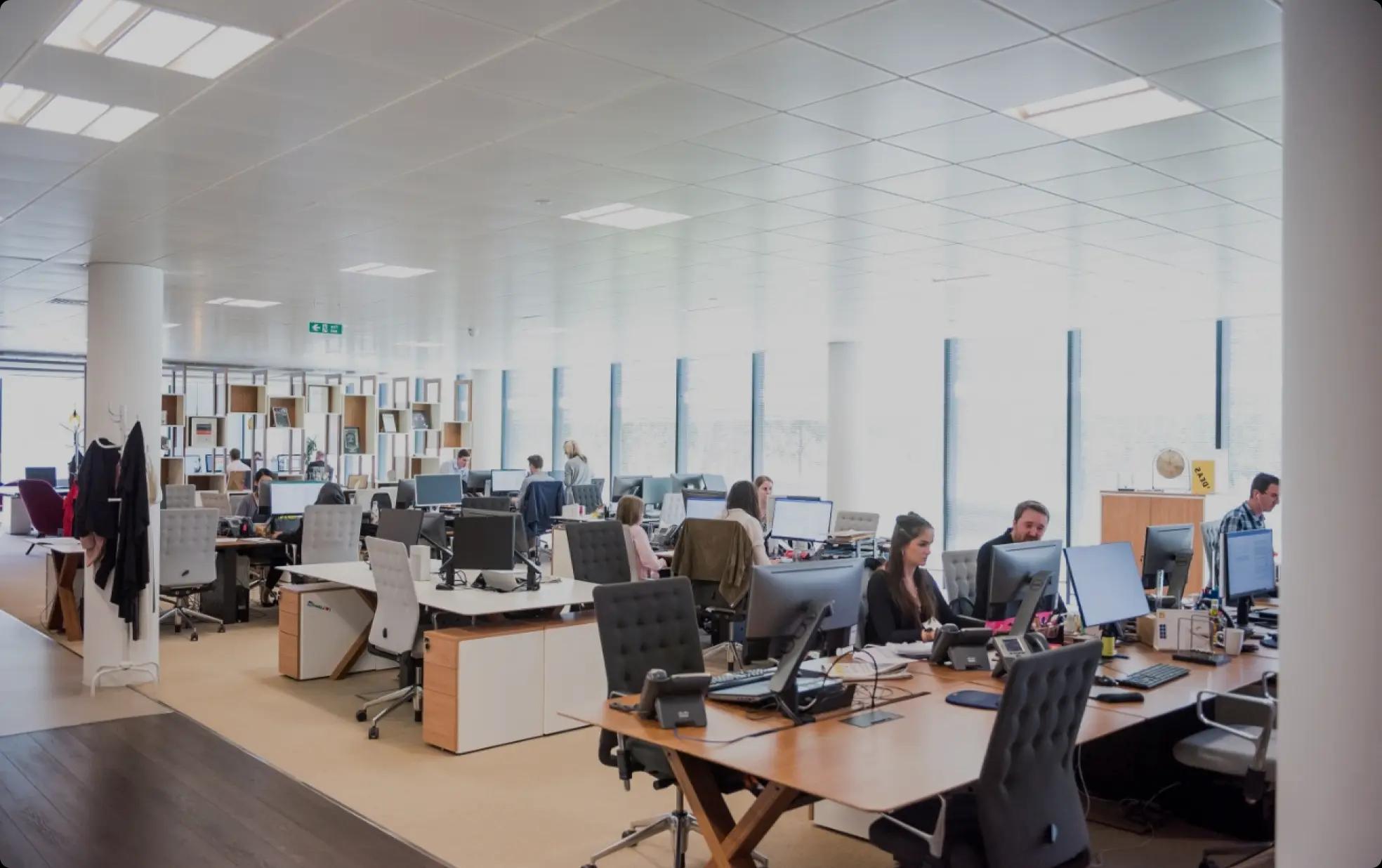 A top outsourcing consulting firm transformed its contact centers with our Azure Open AI solution, solving high call volumes and lengthy calls with AI-powered agent assistance integrated with Avaya. Results: 30% faster call handling, 25% better query resolution, 40% fewer call escalations, and 50% faster query resolutions. 
Discover the Future of Customer Engagement.
Book a 30-Minute Strategy Session with our Experts Today.