Let's Work, Learn and Grow Together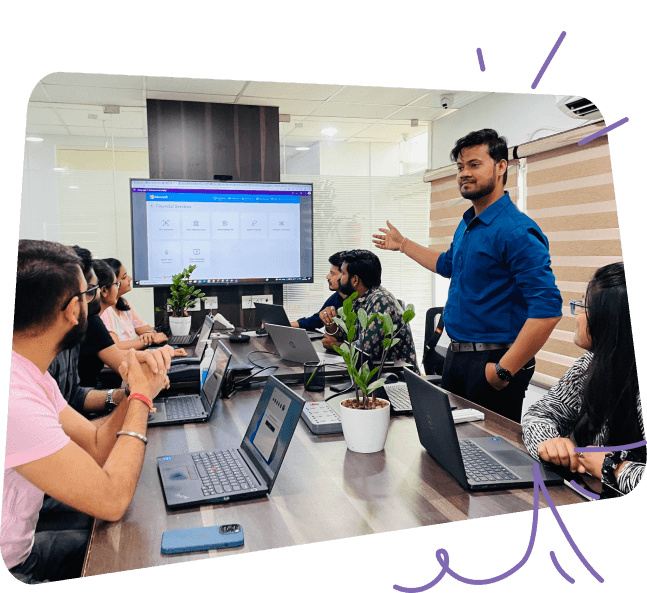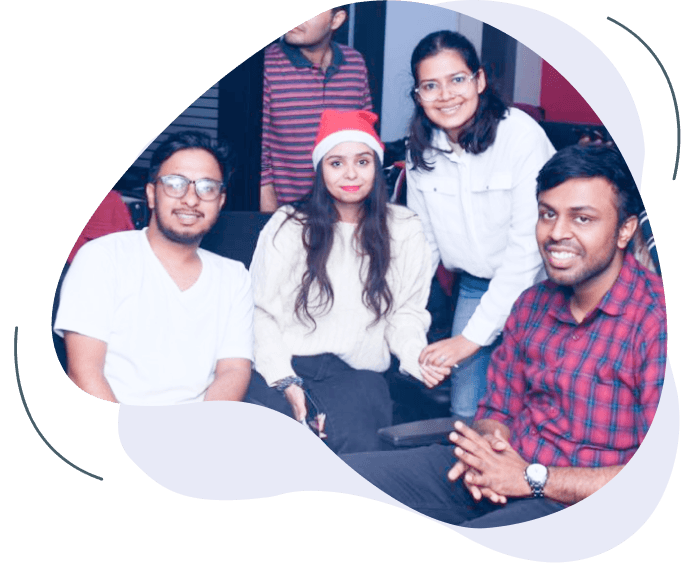 Fun@Work
We encourage Fun@Work as it is the key element of employee's happiness. Some fun activities with work help employees having a positive mind-set, and better mental health. It is believed that happy people tend to be healthier, more inspired, productive, and highly satisfied in their jobs.
Our commitment towards our people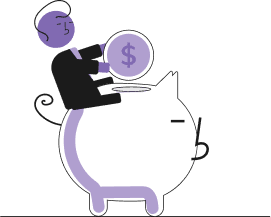 Compensation
Only free minds can come up with unique masterpieces. We have a compensation structure that leaves no room for worries and focus on what you can do the best.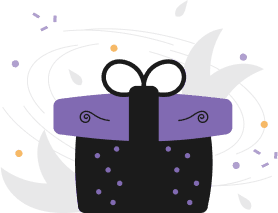 Giving Back
It is always good to have the habit of giving back. Contentment at heart is when you care for those in your environment and sharing.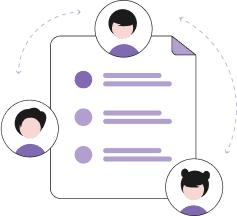 Collaborative Learning
Celebal Tech has an aggressive campus engagement program that promotes collaborative learning. We nurture fresh talent and transform them into professionals.
Leading Tech Projects
We believe in transforming business into an intelligence enterprise. To achieve this, we aim at making business through modern technology projects that comprises of Big Data, PowerBI, AI, IoT and more.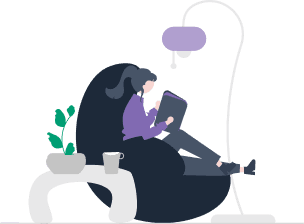 Modern Amenities
We offer modern amenities as we care about your convenience. We have separate breakout areas, cafeteria, and modern workstations.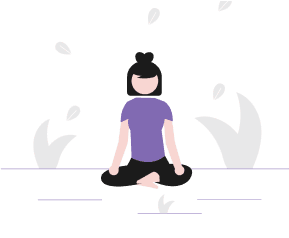 Mental Health & Wellbeing
At Celebal, we offer comfortable working space for the employees. We understand that a happy mind exists in a happy space and in a healthy body.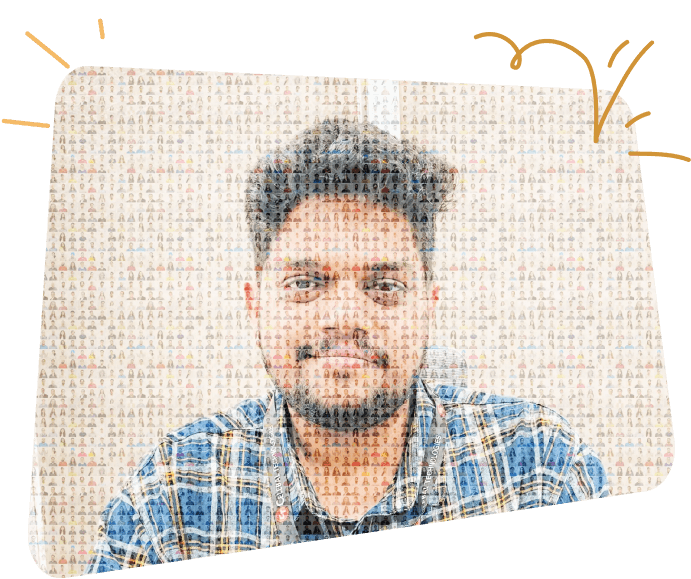 Hear, what Our people have to Say
Hi, I am a AVP - Devops & App Modernization at Celebal Tech. I started as an intern back in 2016 and now the years have passed, and I am a transitioned employee in multiple tech stacks. The best part is I am out of the first five employees of the company and therefore, I have seen Celebal growing through several difficulties. I was not aware of the company until my friend recommended me of this. He was an intern here too. I joined this company as a Java Developer and slowly I gained experience in Big Data & Data Analytics, Azure Infra and Security, and DevOps and App Modernization.
Our Initiatives
#HerStrength_OurSuccess
We all have heard the stories of many females who love to work but had to leave their professional journeys to take over their personal responsibilities. Some left their work due to their marriages, to start a family, some left to bring up their children, and some left to take care of the elderly members of the family. A couple of years down the line when a woman decides to take a U-turn either due to necessity or due to passion, the only trouble they come across is the right channel to find the right job.
Lets fill the blank frame
Send your resume now or check out open positions to become a part of our ever-growing family.