Organizations worldwide are on a fast-paced journey towards Industry 4.0, and at the forefront of driving digital transformation excellence is Celebal Technologies. Leveraging Microsoft's solutions, Celebal Tech empowers businesses with accelerated deployment and seamless integration, ultimately propelling them towards the forefront of innovation. By seamlessly integrating AI into Microsoft's comprehensive product ecosystem, businesses can unlock elevated productivity, deliver personalized experiences, gain profound data insights, and reinforce their security and compliance measures.
Join Microsoft and Celebal Technologies for a series of enlightening, in-person workshops hosted at Microsoft Singapore. These workshops are your gateway to exploring the limitless potential of Microsoft Solutions and Generative AI. Guided by experts from Microsoft and Celebal, you will gain invaluable insights into the cutting-edge tools, resources, and best practices shaping the future of technology.
Events Locations & Schedules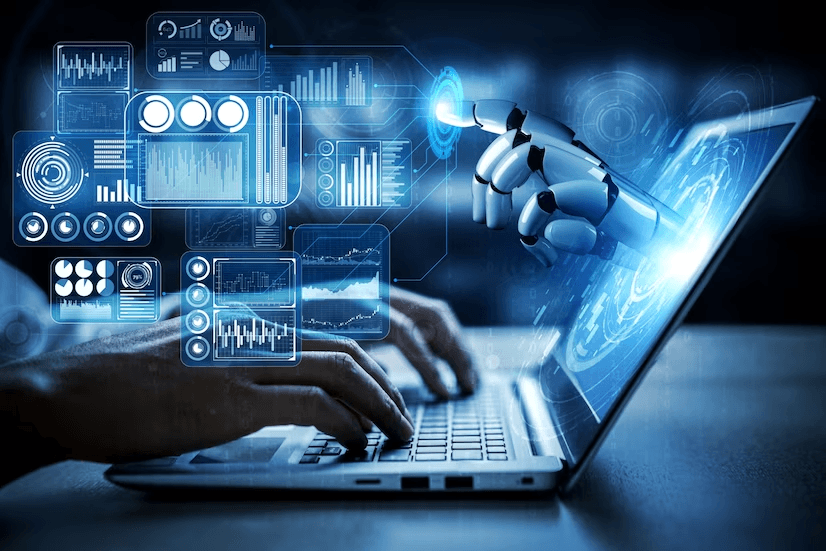 Reimagine Digital Transformation with Power Platform & AI workshop
Tue, Sept 19th
02:00 - 05:00 PM SGT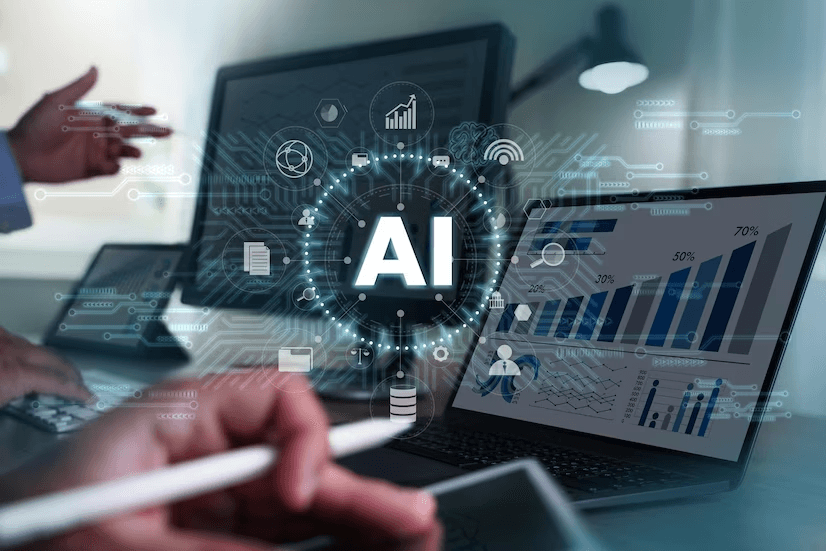 Elevate your AI journey workshop
Tue, Sept 19th
02:00 - 05:00 PM SGT
Coming Soon!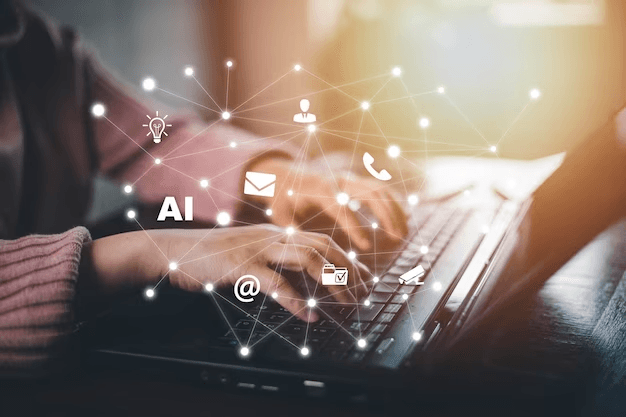 Reimagine Digital Transformation with Power Platform & AI workshop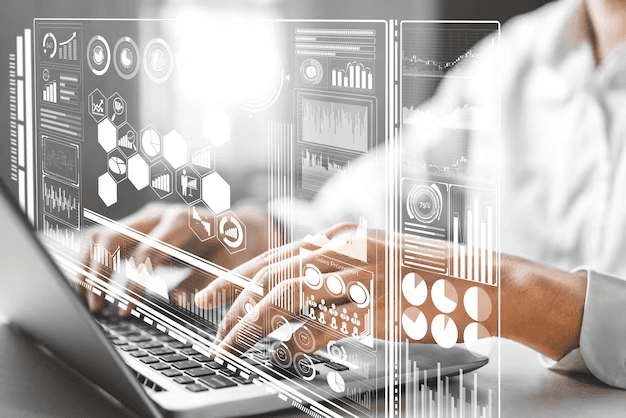 Reimagine Digital Transformation with Power Platform & AI workshop
Partnerships

Register here or write to
events@celebaltech.com
Which event are you registering for?*