Winner Databricks APJ Partner
Awards 2022
Celebal Technologies, a pioneering IT company from Jaipur, won the Regional System Integration Partner-India award for the 2nd time in a row and the Top Consumption Partner award for Asia Pacific & Japan.
Celebal Technologies today announced it has won the 2022 Databricks Regional System Integrator Partner (India) and Top Consumption Partner (Asia Pacific and Japan) at the APJ Partner Awards 2022. Databricks' Partner Awards recognize the outstanding performances and significant achievements of their APJ partners and highlight the standout work being done in the field of data and analytics. This is the second consecutive year that Databricks has recognized Celebal Technologies as a leader and valued collaborator in the Data and AI space.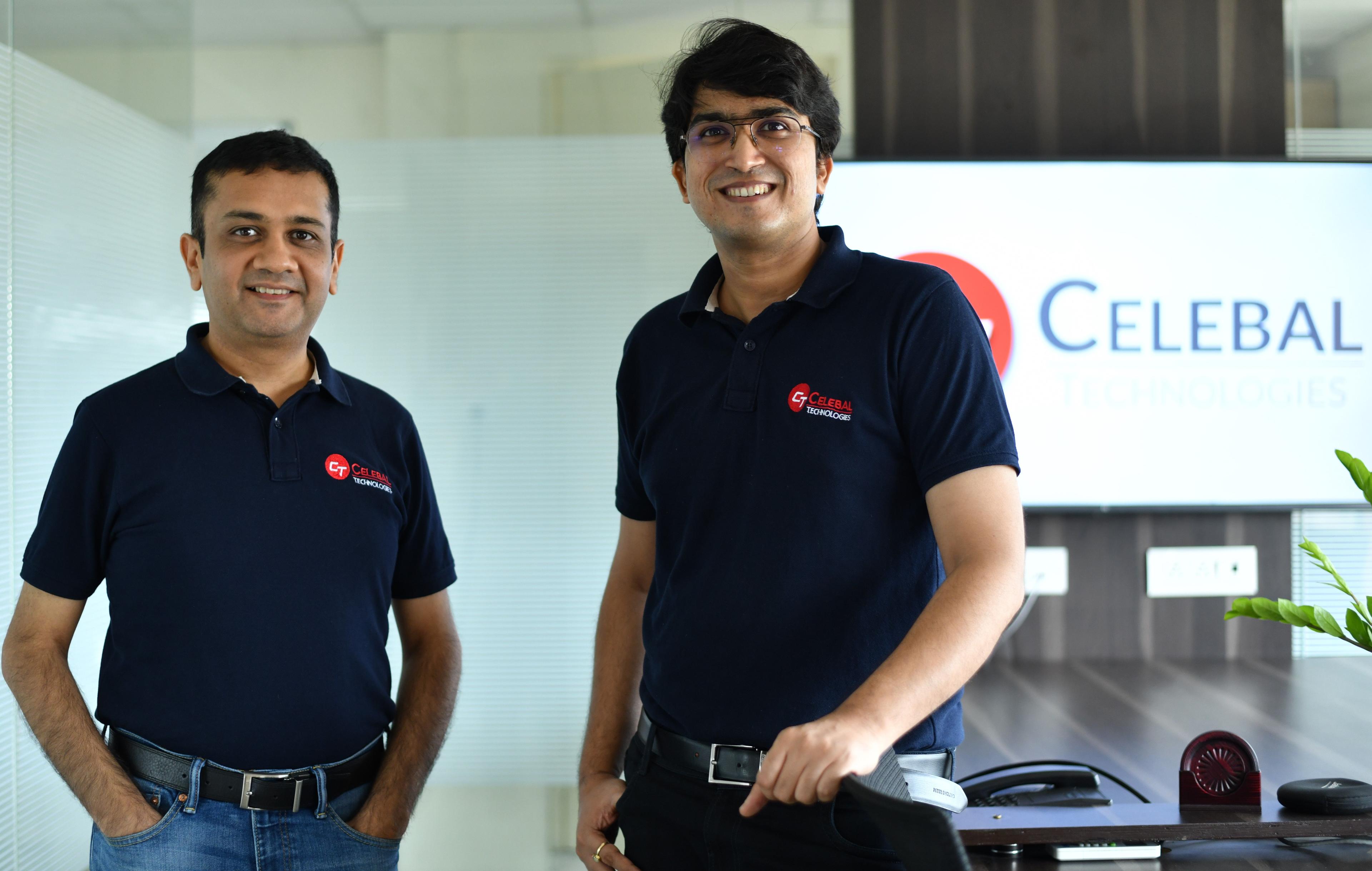 "Our strong partnership with Databricks strengthens our Data and AI capabilities, enabling our clients to enjoy the benefits of the latest Databricks innovations and realize the complete potential of their data," said Anirudh Kala,Co-founder, Director, and Chief Data Scientist, Celebal Technologies. "Databricks has been the foundation of our AI and machine learning solutions, boosting productivity and profitability for our customers. It is truly an honour to receive these recognitions and a testament to shared successes."
"Celebal is a trusted partner who our customers can rely on to quickly migrate their environments to a modern data architecture that leverages the power of the lakehouse architecture. Their deep investment in training, certification and high end Data+AI skills on Databricks allows us to trust them with many of our largest customers in India. We are proud to present them with this Databricks award recognising the important driver of Customer Growth and Value and continue to be proud of the work we're doing together." – Greg Taylor, VP of Business Development and Partners, APJ at Databricks.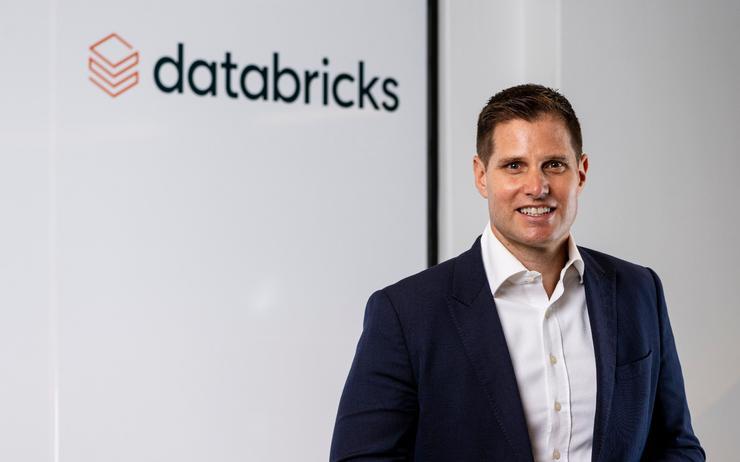 These awards are testimony to Celebal Technologies' high level of expertise and innovation in helping enterprises maximize the value of their data, embed AI into their business processes, and support clients in their data transformation journeys, from data strategy and architecture to migrations, advanced analytics, and operations.
About Celebal Technologies:
Celebal Technologies is a premier technology company that specializes in the fields of AI, Big Data, Data Science, and Enterprise Cloud. Their unique expertise lies at the intersection of "Traditional Enterprise" and "Modern Cloud Innovation". Celebal Technologies drives continuous innovation to empower clients in their digital transformation journeys across industries such as Manufacturing, BFSI, Consumer goods, e-Commerce, Life sciences, Education, and Healthcare. They are a Microsoft Gold Partner and 2021 Microsoft India Partner of the Year, with a strength of 1200+ people serving customers across India, USA, Canada, UK, and the Asia Pacific regions.