Join us at GITEX 2023
Welcome to GITEX GLOBAL 2023, the epicenter of innovation and progress where the world's top enterprises and visionaries unite to redefine business, economy, society, and culture. In 2023, we're ushering in 'The Year to Imagine AI in Everything,' igniting the global AI race with profound insights and predictions. Hosted by the Dubai Chamber of Digital Economy, our event, Expand North Star, unfolds at the new Dubai Harbour venue, offering boundless opportunities for industry leaders, investors, and corporate innovators. Together, we pave the way for a sustainable future, setting the stage for COP28.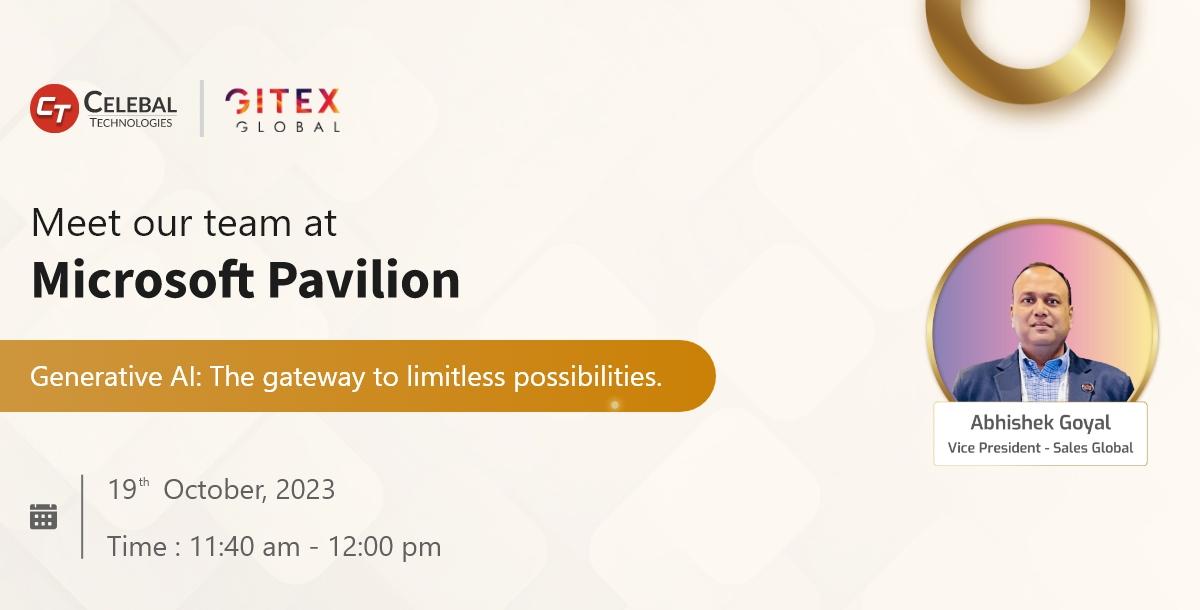 Meet Our Leaders at GITEX 2023
Stay ahead of the curve and join us as we shape the future of IT together.
GITEX 2023 Contact Form :